Edutainment: be entertained and get
educated along the way.
e² Young Engineers was established in 2008. Over the past few years, we have had over 150 franchisees in more than 45 countries joining our brand. Our programs are delivered through school incursions, after-school clubs, holiday camps and more! We proactively collaborate with universities, industry associations and other STEM providers to ensure our programs are relevant and leading-edge.
We really believe that our young engineers can be the next generation of creators, innovators, and problem solvers. Our goal is to make a tangible difference to the children of today by giving them 21st century skills for a lifetime of success!

Young Engineers has developed a set of programs for students from pre-school to high school. These programs teach the subjects needed for a bright future.
Our education programs and workshops provide unique learning opportunities for K-12 students of differing abilities. Our educators engage the students by telling fascinating stories, performing cool experiments and delivering facilitating well planned classes.
Our participants learn real life mathematic principles, the laws of physics, as well as mechanical and software engineering.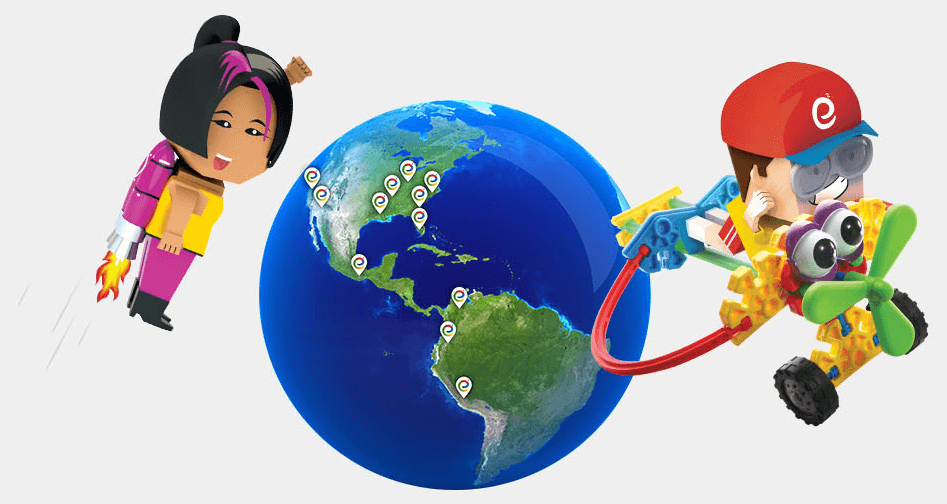 Learn more about becoming a Young Engineers Franchise Owner!