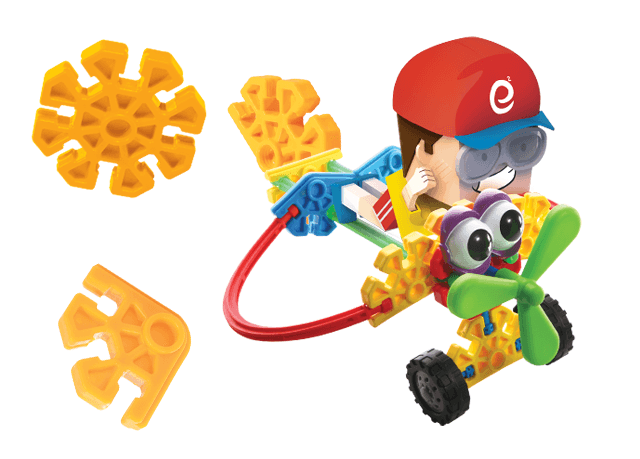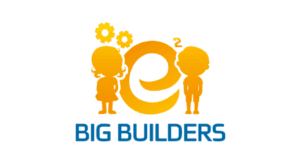 Suitable for children in preschool, day care, kindergarten and Prep
Young Engineers believes in education through play. Our Big Builders education program introduces young children to scientific concepts through hands-on experiential learning.  Children will: 
✓ Learn biology and physics concepts
✓ Construct 3D models using K'nex®
✓ Work together to share and discover learning
✓ Learn engineering and maths
✓ Develop fine motor and visual spatial skills
Through their play with co-builders, our young scholars will also be able to develop their interpersonal communication and will gain confidence to discover and invent.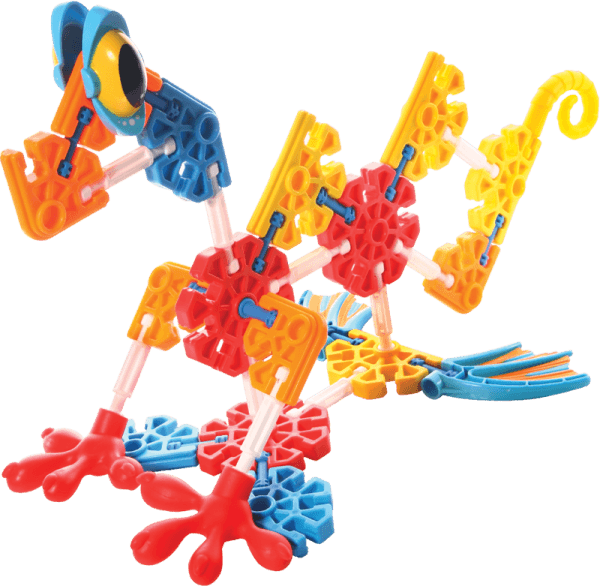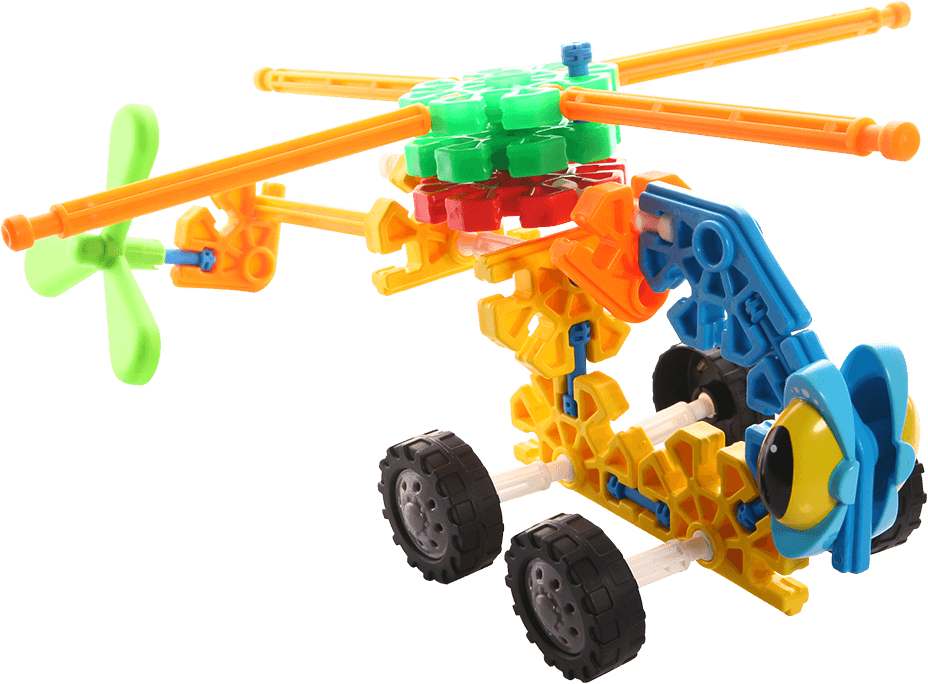 Overview of Big Builder Sessions
Big builders sessions follow the Learn-Prototype-Experiment-Imagine format.
✓ Learn – the STEM concept is explained
✓Prototype – Children build a K'nex® model linked to the concept under investigation. For example, if they are learning about the desert, they would build a camel and a cactus. Educators act as mentors, guiding and supporting this process.
✓ Experiment – Children add to their models by doing further extensions and solving 'build' challenges. Each child is extended according to individual ability and gets an opportunity to deep dive into the science being taught
✓ Imagine – Children share what they have built with peers and teachers and are encouraged to imagine the possibilities of their creation. The class encourages collaboration and teamwork – important skills for 21st century learners! 
What Children Learn
✓ Science knowledge beyond the standard curriculum 
✓ Engineering and design thinking
✓ Problem-solving and thinking outside the box
✓ Fine motor skills and visual-spatial skills
✓ Communication and collaboration
✓ Self Esteem and Self-confidence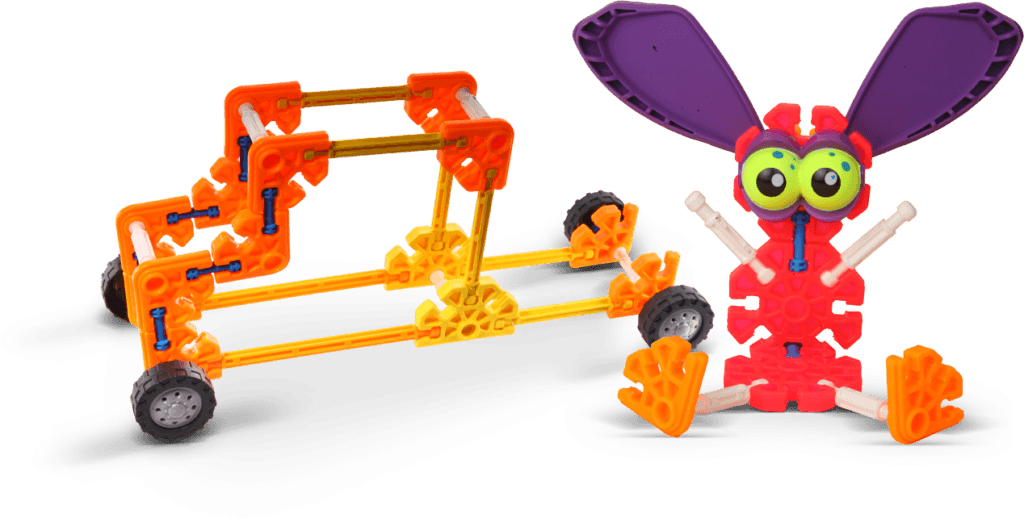 Big Builders Topics
✓ Physics Principles:  Basic principles such as balance and buoyancy
✓ Animal Kingdom: Various animals – domestic and wild
✓ Biology: Insects, life cycles, aquatics and more
✓ The Universe: Space, Earth and the Solar System
✓ Geometry: Characteristics of 3d geometric shapes
✓ Transportation and Traffic Safety:  Understanding different types of vehicles including motorcycles, trucks, cars and boats.