STEM Learning: Engineering Focus
At Young Engineers, engineering is not just a degree or a career, it's a way of life. All our students learn the importance engineering whether they become lawyers, doctors or just in their everyday life.
We're proud to be one of the largest providers of  engineering education for the K-12 sector in Australia.
Prototyping, not just playing with Lego®
We search high and low for toys such as Lego® bricks, Lego® compatible sensors and solderless electronics kits that allows children to learn by prototyping real-world machines.
This learning methodology is incredibly effective yet fun allowing our students to build and explore hundreds of models giving them the opportunity to learn about countless more STEM concepts.
Australia-wide: Community-focused
Collectively we are one of the largest independent STEM education providers in Australia, with dozens of franchisees located around Australia.
Our franchisees understand the needs of the community they serve because they are a part of the local community.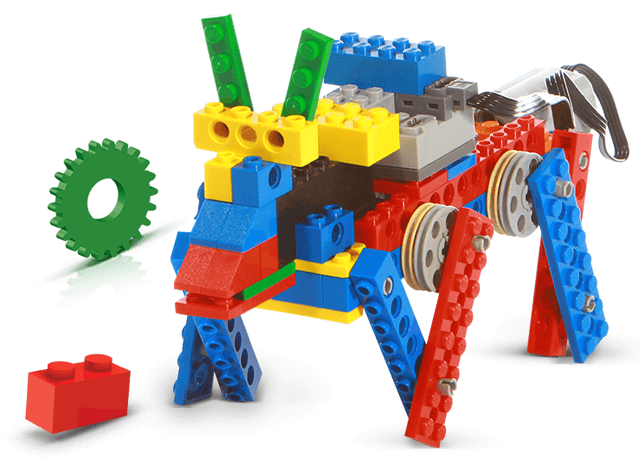 We ensure that our learning is continuously relevant and effective, as we are constantly developing and improving our programs. Our kits are solely made for Young Engineers and that allows us to make exclusive models. We work hard on producing unique programs, which ensures are lessons are interactive and fun.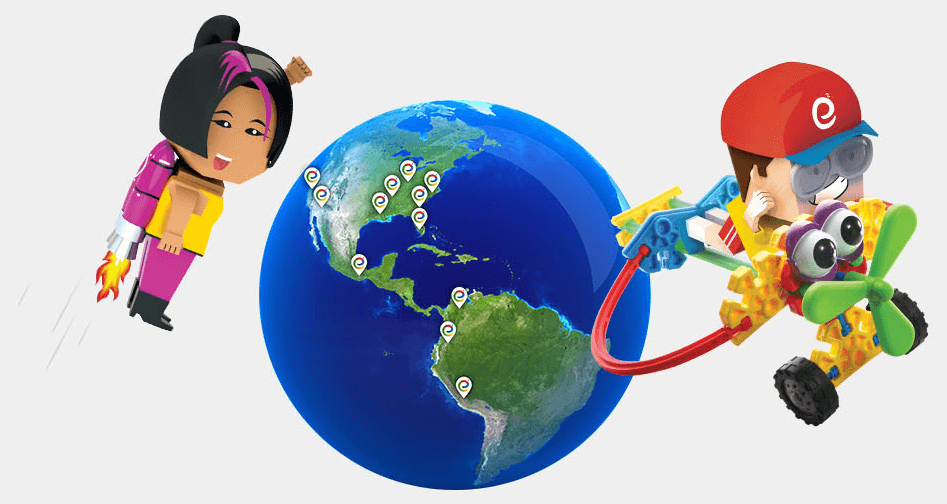 Learn more about becoming a Young Engineers Franchise Owner!