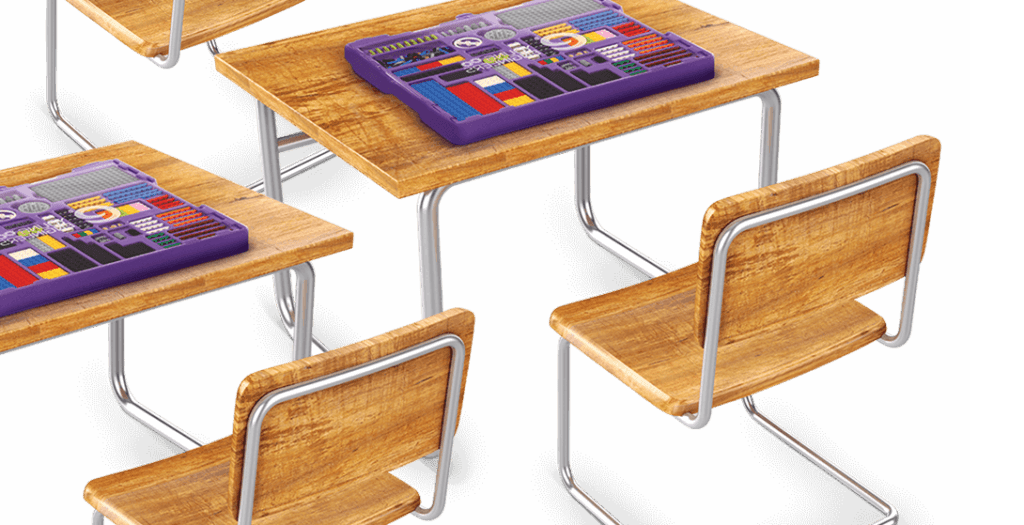 Add a STEM program to your child's extracurricular learning schedule!
A place to learn, grow, and develop life-skills
Young Engineers after-school clubs provide extracurricular opportunities for students to access our unique STEM education programs. All Young Engineers after-school clubs are offered via a partnership model between the local primary school and one of our franchisees. We've already partnered with hundreds of schools throughout Australia to offer these unique Young Engineers clubs. Click on the link above to find the closest location to you.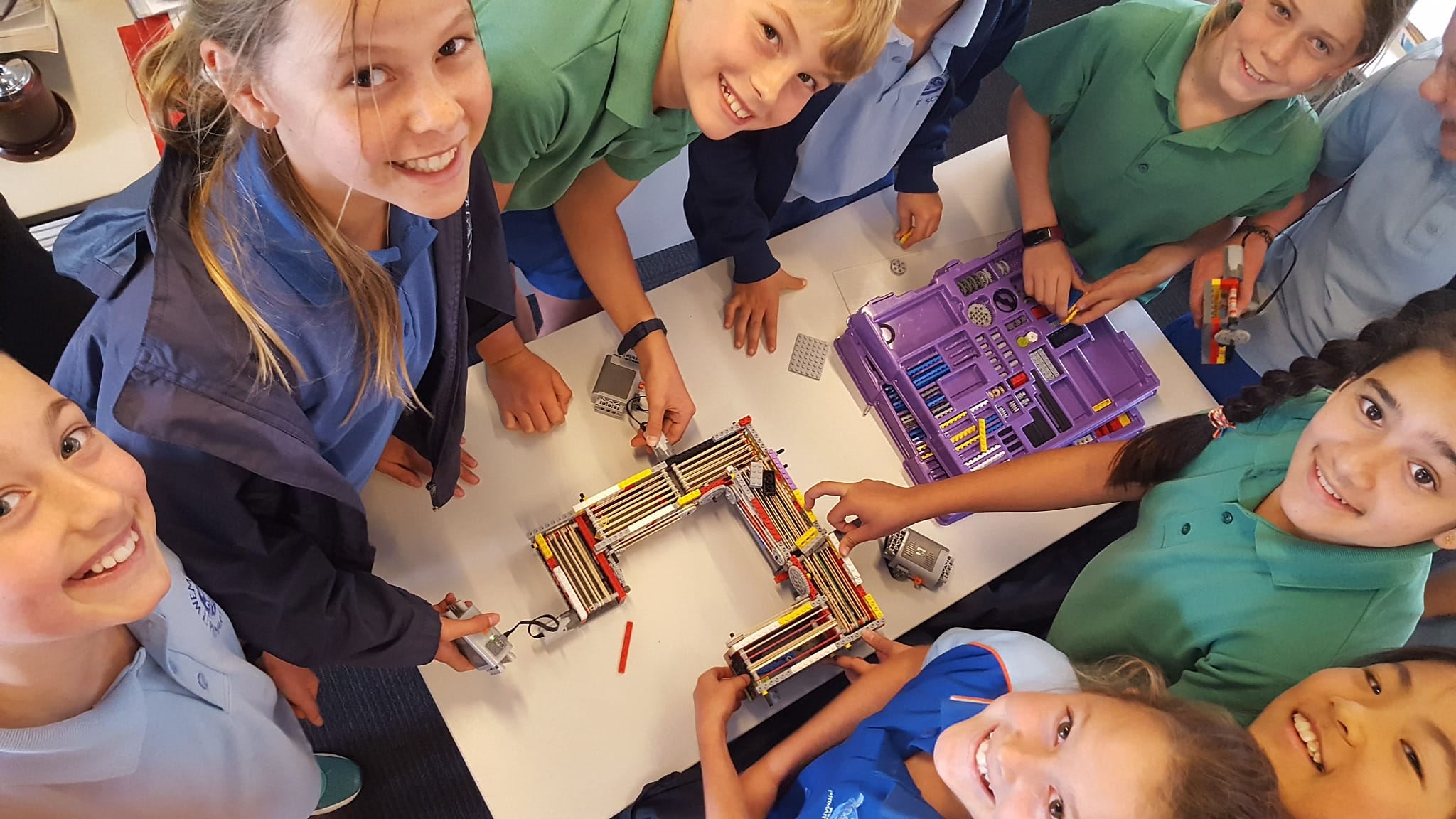 BENEFITS OF YOUNG ENGINEERS AFTER-SCHOOL CLUBS
✓ Our team provides all equipment including tablets and electronics needed for the lesson.
✓ In most cases, children go straight to our classroom in the school they attend immediately after the school bell. Parents do not have to drop – only pick up the child at the end of the session.
✓ Comprehensive curriculum with hundreds of engaging workshops offering real-world learning.
✓ Students get to use LEGO® and other hands-on learning tools (provided by us)
✓ Inclusive teaching methodology catering to all learners including special needs and gifted students 
✓ Strong focus on problem solving, critical thinking and other 21st century skills 
YOUNG ENGINEERS LEARNING JOURNEY

BELONG & BELIEVE
We provide a safe and inclusive learning environment where all children can feel "at home" yet being challenged to grow in confidence and skills.

WONDER & EXPLORE
We truly nurture the curiosity of our students allowing them to experiment and prototype their ideas. We love seeing their ideas come to live via their creativity.

PROBLEM SOLVER
Problem solving is built into every workshop we deliver. When students solve problems, they build their confidence and add to their toolkit of problem solving strategies.

Our ultimate vision is to see all our students become independent lifelong learners, skilled STEM practitioners and confident contributors to the global community.