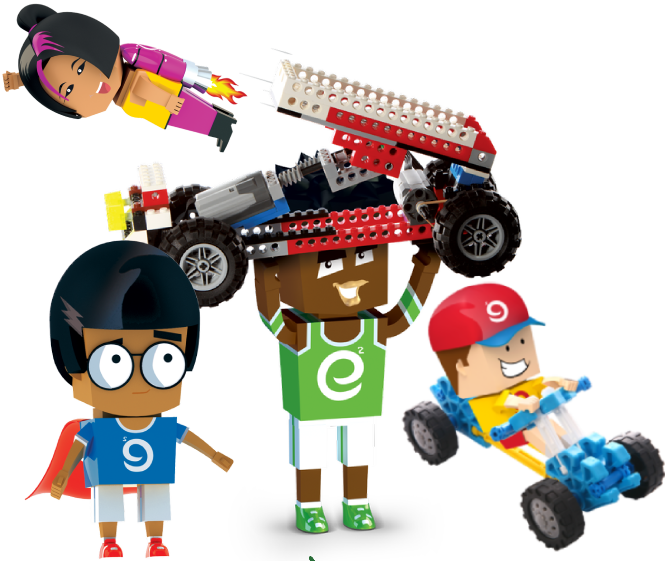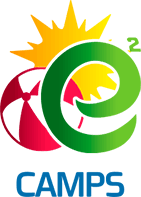 ENGINEERING & ROBOTICS CAMP
School may be out, but learning doesn't have to stop. Click on the button below to find the camp closest to you.
Engineering Camps are delivered by Young Engineers franchisees throughout Australia during the school holidays. They are full of fun and packed with STEM learning. For many students, Engineering Camps is the only way to access our programs (if your school does not offer Young Engineers incursions or after-school club).
You can also find Young Engineer's holiday programs offered by some of Australia's most STEM loving vacation care providers. We are happy to collaborate with vacation care providers to help more students find their love for STEM.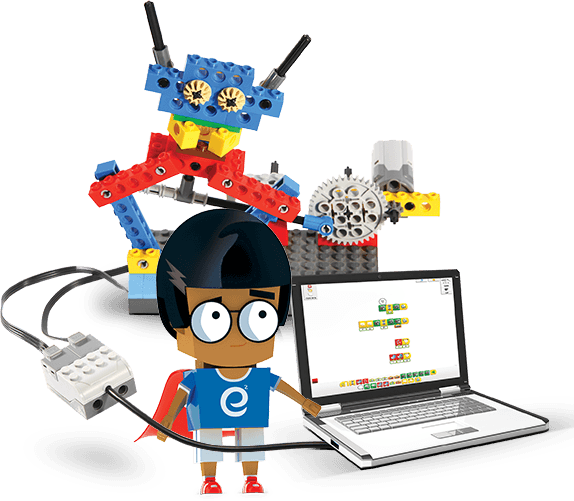 Do you think you can take on the challenge of being an engineer?
Three Fun Activities Every Day
We've always been laser-focused to help kids be future-ready by giving them the 21st century skills they need to succeed. We do this by providing fun-filled STEM activities encouraging problem solving, critical thinking and collaboration.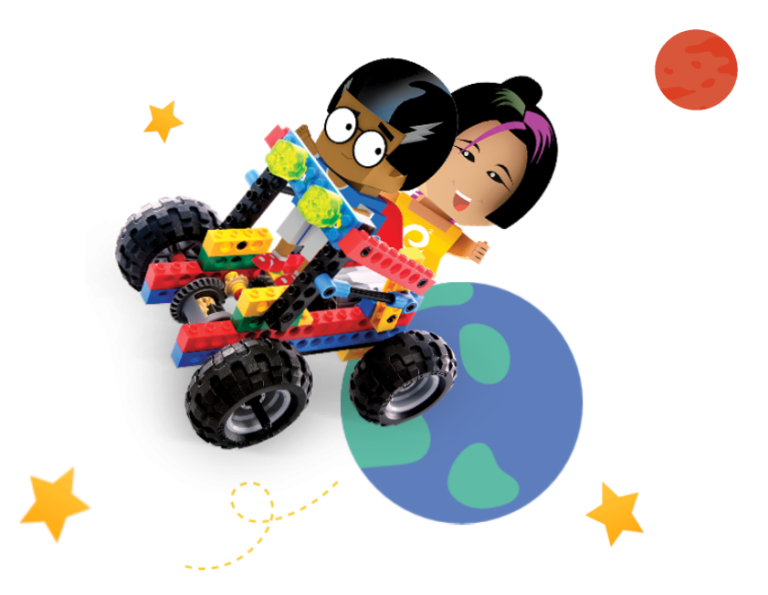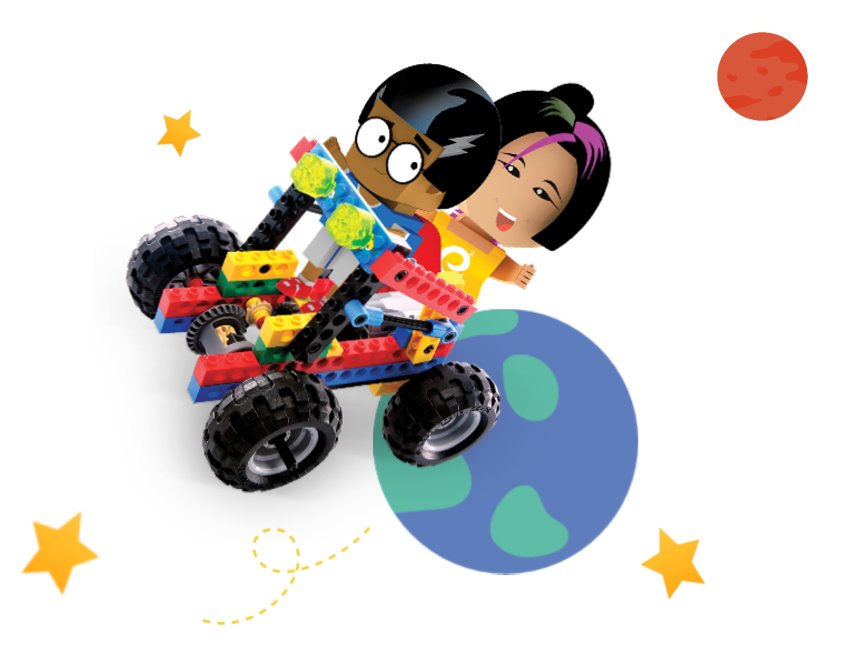 Join us to learn & build some fascinating models of the world today!
These workshops are intentionally designed to:
✓ Up STEM Skills – learning is one thing, learning to learn is superior. We focus on analysing the problem, experimenting and prototyping to promote a lifelong love for STEM.
✓ Ignite Curiosity – we don't just remember answers, we leave participants with tantalising questions to promote curiosity and further exploration.
✓ Build Confidence – we focus on mastery giving participants the opportunity to experience "I Can Do It"
2023-2024 Summer Holiday Camp Locations
Engineering & Robotics Camp Highlights
As Seen On Channel 7 News & Channel 9 News
Thousands of happy parents are glad they enrolled their children into our workshops.​

Elliot has continued to talk about how fun Engineering Camp was. A wonderful camp and he will be attending again in the future.
Parent from NSW regional camp

Fantastic experience for young minds. Nate had an absolute blast and cannot wait to do it again next year. He is still talking about it nearly 2 weeks later. Thank you.
Parent from NSW regional camp

My 2 kids had a blast. 3 Lego builds in a day, they couldn't get enough. My 10 year old enjoyed 'modifying' the build outside of the scripted instructions. Great way to encourage innovation. Keep that bit up!!

Our children had a great time and were able to explain the tasks and their projects to us very confidently when we arrived to pick them up. While we obviously didn't see the whole day and progression of instruction by staff, it appeared there were elements of problem-based learning as well as foundational instruction and we liked this very much. We also liked the small, intimate nature of the group.

The program was very good and my daughter fully enjoyed the engagement and participation

My boys can tell when someone has real passion for what they are doing and sharing. The boys response was Mr Wong and Jack really like kids. Loved it.