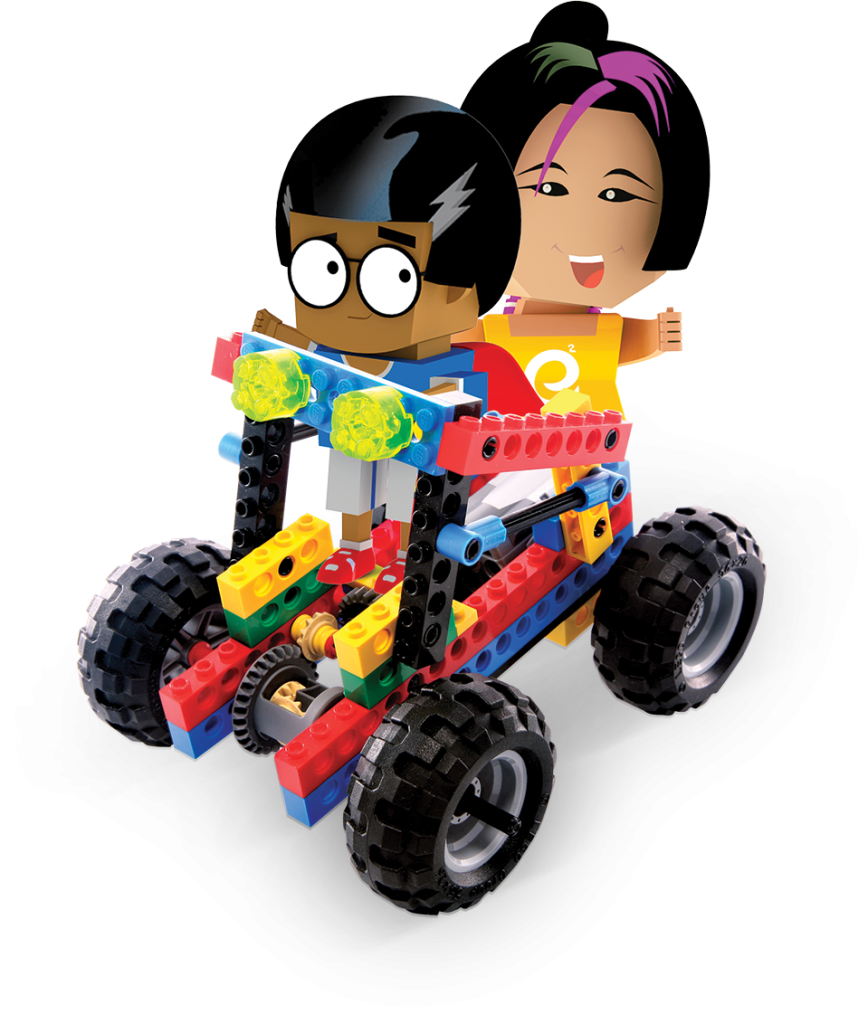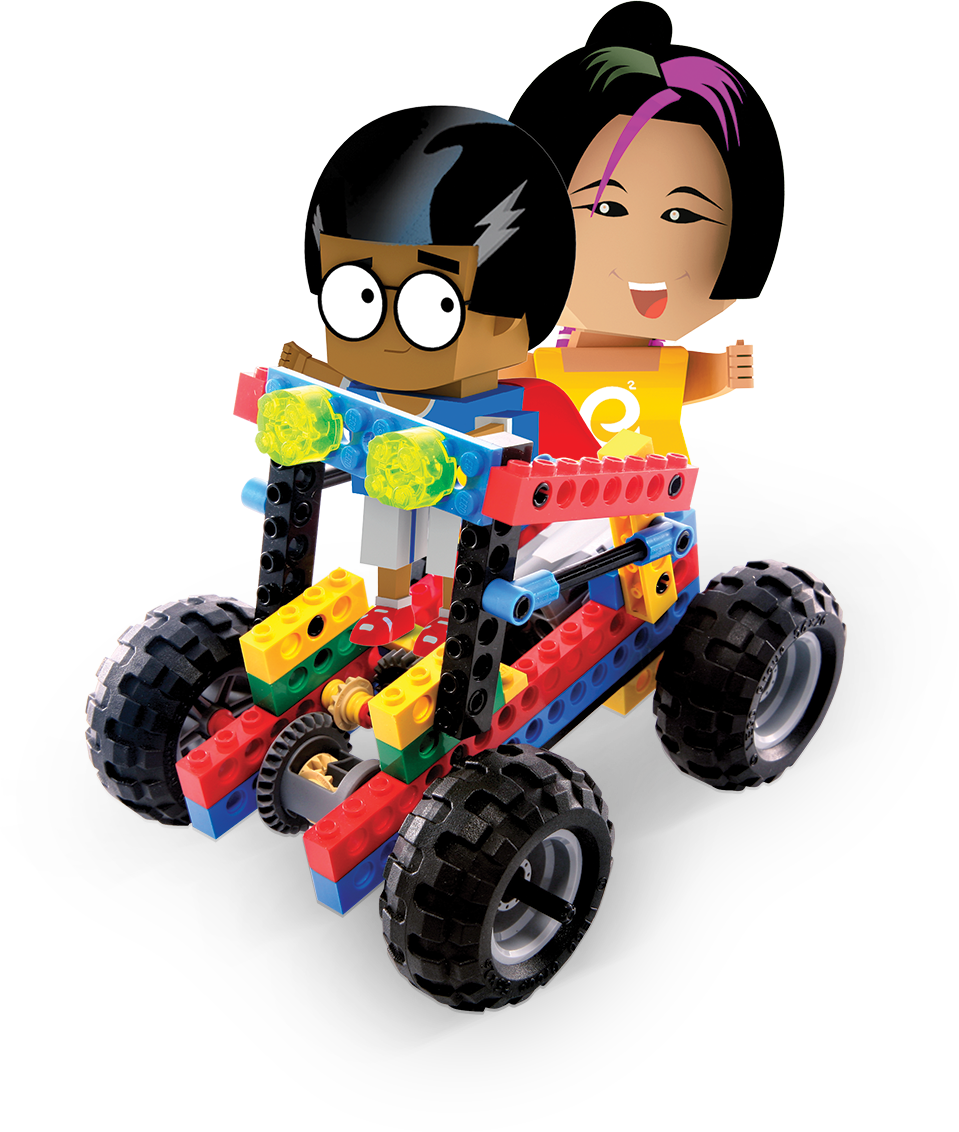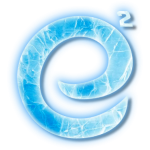 ENGINEERING & ROBOTICS CAMP
Why Is Absolute Zero So Mysterious?
Engineers, physicists and other scientists have always been intrigued by absolute zero, the theoretical temperature when everything comes to an absolute "freeze". Scientists have discovered that the normal laws of the physical world starts to breakdown as temperatures approach absolute zero. This has given rise to new possibilities, inventions and a new way of thinking. Join our winter school holiday program to learn about the states of matter – it's so much more than just solid, liquid and gases. We also explore how engineers use energy to help make the world a better place.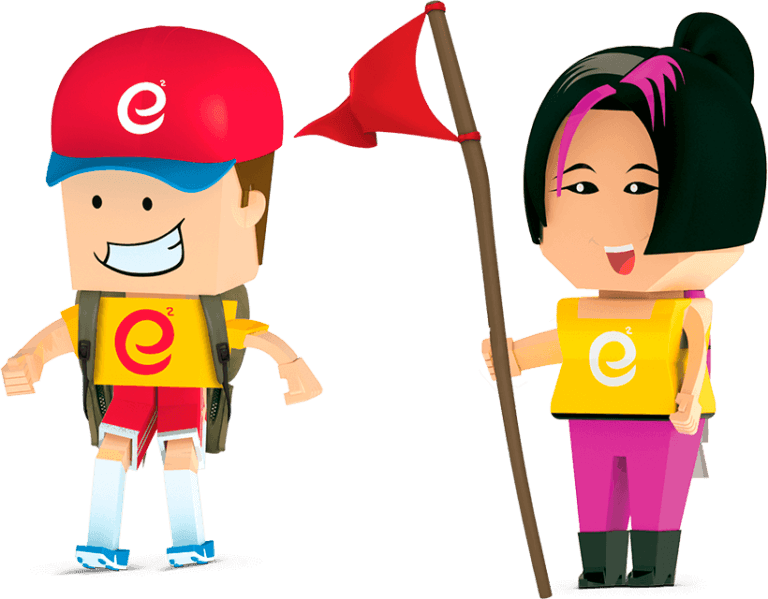 Do you think you can take on the challenge of being an engineer?
Three Fun Activities Every Day
We've always been laser-focused to help kids be future-ready by giving them the 21st century skills they need to succeed. We've always delivered on problem solving and critical thinking but this winter we're also highlighting the importance of reaching our potential.
Inspirational Space Travellers
who would've guessed that we can explore beyond our solar system… we look at one triumphant NASA mission that everyone will find inspiring. We'll see how these engineers used every trick in the book to rescue their spacecraft then send it beyond Pluto.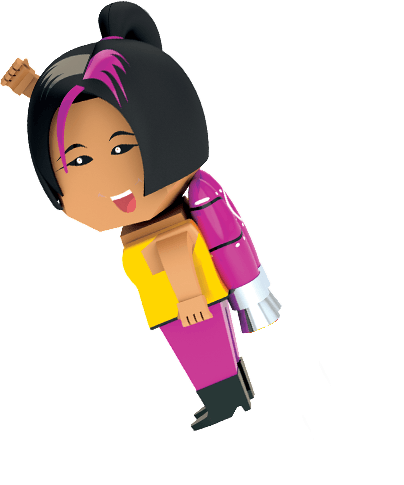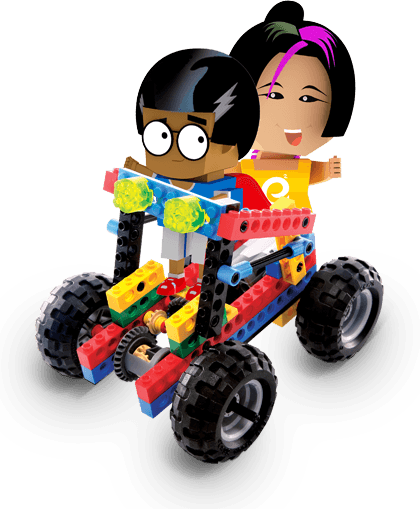 What will it be like to work and play in outer space? Can we have just as much fun on the new planet as back on Earth? We'll be finding out!
What do we need to build cities and civilisations? Some serious Lego prototyping needed here.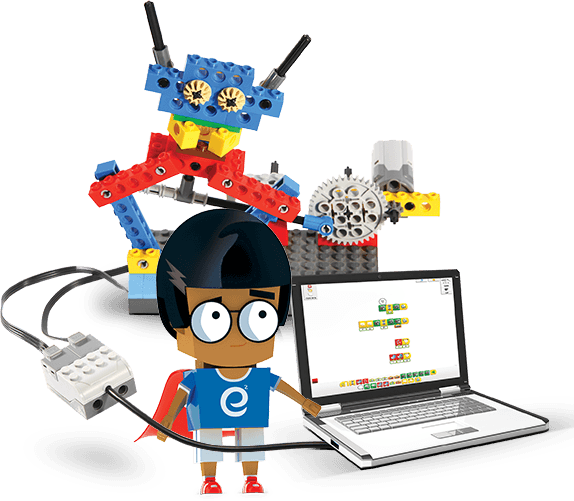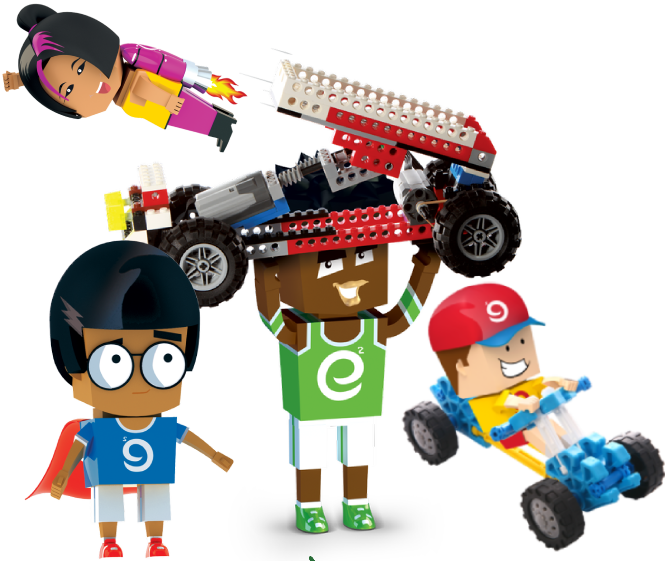 Join us to learn & build some fascinating models of the world today!
These workshops are intentionally designed to:
✓ Up STEM Skills – learning is one thing, learning to learn is superior. We focus on analysing the problem, experimenting and prototyping to promote a lifelong love for STEM.
✓ Ignite Curiosity – we don't just remember answers, we leave participants with tantalising questions to promote curiosity and further exploration.
✓ Build Confidence – we focus on mastery giving participants the opportunity to experience "I Can Do It"
Find Your Nearest Location Below
Engineering & Robotics Camp Highlights
As Seen On Channel 7 News & Channel 9 News
What parents & teachers say​
Thousands of happy parents are glad they enrolled their children into our workshops.​
"Elliot has continued to talk about how fun Engineering Camp was. A wonderful camp and he will be attending again in the future."
Larissa from NSW
"My boys can tell when someone has real passion for what they are doing and sharing. The boys response was Mr Wong and Jack really like kids. Loved it."
Parent from WA
"Child really enjoyed seeing their creations actually work."
Parent from NSW
"Fantastic experience for young minds. Nate had an absolute blast and can not wait to do it again next year. He is still talking about it nearly 2 weeks later. Thankyou😁"
Parent from NSW
"The kids had very little interest or exposure to this form of design thinking prior to the day. Afterward they have been more engaged in robotics and coding tasks."
Michelle from Orange (NSW)
"Thoroughly engaging work. Hands on Instructions very clear. Good mix of instructions quickly followed by activity.High degree of participation and engagement"
Teacher & Parent from WA