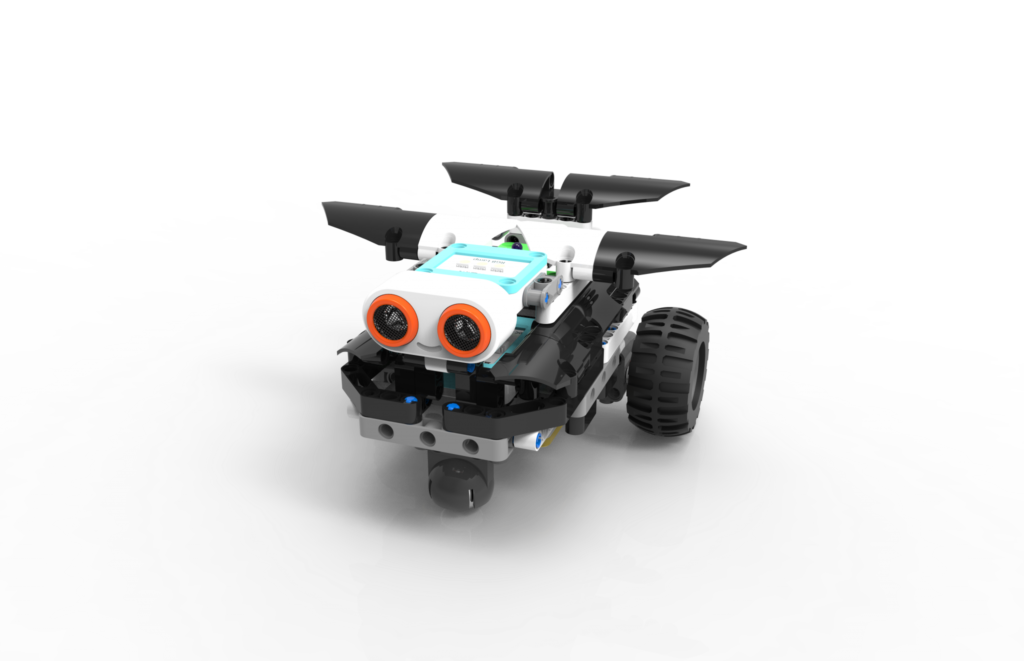 Electronics kit for kids comes with 100+ electronics components and 80+ lesson plans for students to perform over 2000 experiments. High school students can learn coding through Arduino® open-source software to enjoy unlimited experiments.
Why Electronics for kids?
In an ever-changing world where new technology is constantly integrated into our lives, we are faced with the problems never seen before.
From sustainable farming to self-driving cars, EdgeUTech Robotics model a range of real-world situations that teach students a complete understanding of how the technology works and used to solve the issue at hand.
The engineering lessons engage kids with a hands-on learning environment and immerse them in the applications and possibilities of modern technologies. Through PBL ( Project-based learning ), students combine hardware, Lego® compatible building blocks, and coding to create a prototype and solve real-world problems.
The projects are designed to encourage students to invent other viable solutions to these real-world issues and explore ways to utilize existing technology. The completion of these projects will boost confidence in students to overcome any challenge from working in their future jobs to solving our world's current or future problems.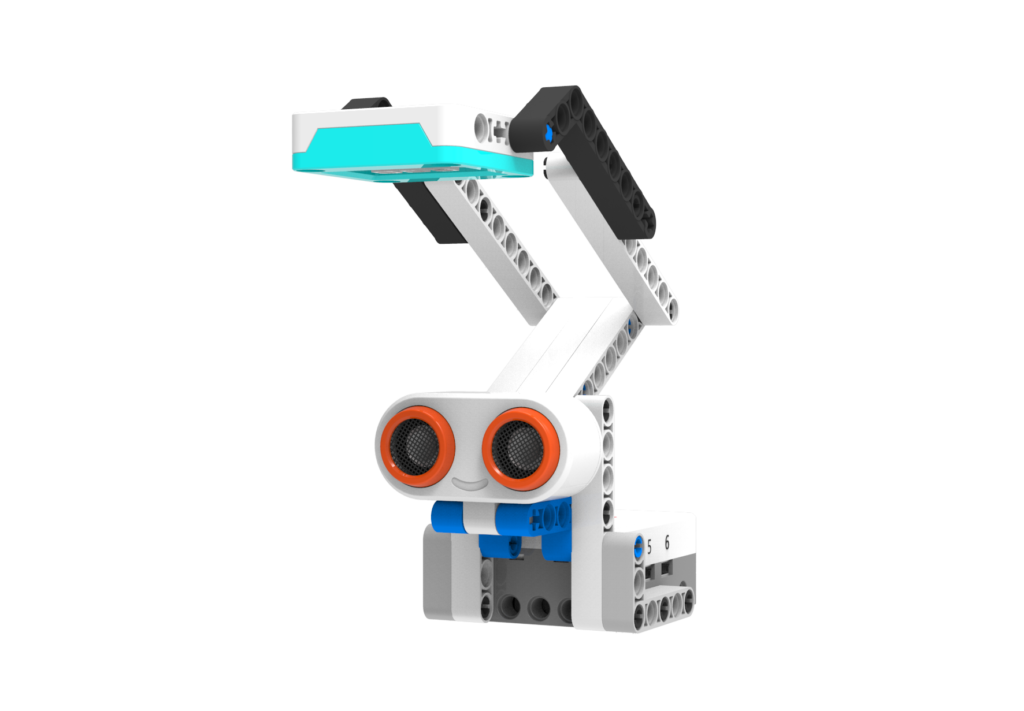 Lesson Plans based on real-life applications
There are 80+ lesson plans designed for students to build their projects such as FM radio, recorder, doorbells, and much more! Each lesson plan provides detailed instructions that are easy for students to follow and make larger circuits. While creating the projects, students learn about sensors, resistors, capacitors, integrated circuits and much more!
Renewable sources are abundant and provide clean energy. Our endeavor is to show students the collection and use of energy from renewable sources such as sunlight.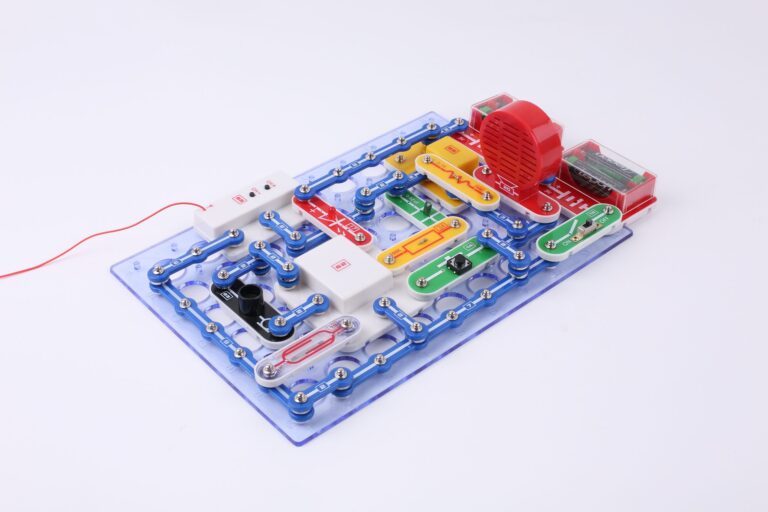 Efficient learning experience
Learning electronics has a history of being messy with wires, resistors and sockets. Our new clip-on method enables faster assembly and more time learning whilst still achieving the self-satisfaction of creating the circuits.
Electronics kit comes with micro-controller that enables advance students to gain complete control over their circuit as they begin to learn to code. There are additional 40 lessons for high school students.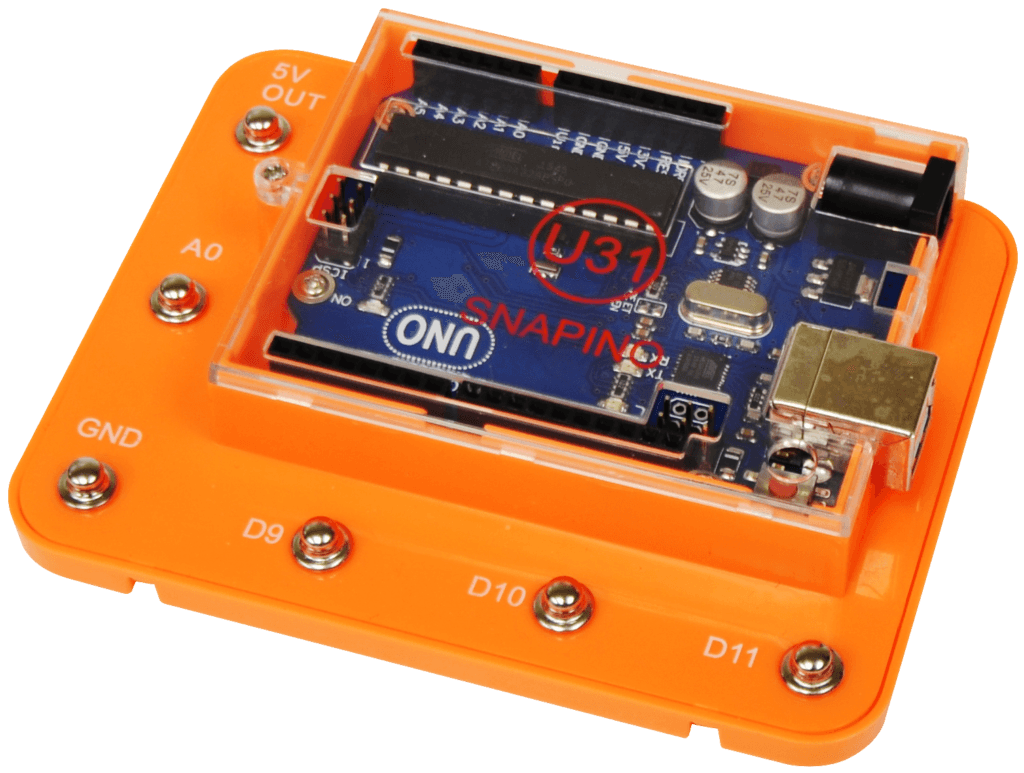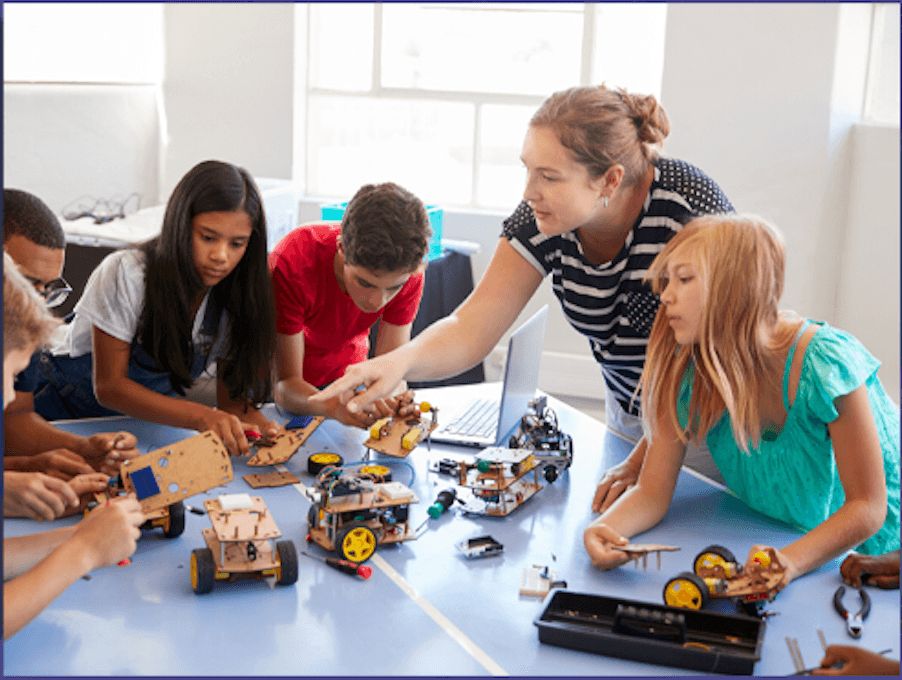 ✓ Discover and learn the use of clean and renewable energy
✓ Build exciting projects such as FM Radio, Recorder, Doorbells and much more.
✓ Learn about various electronic components and their operations.
✓ Experiment with fast assembly, enabling maximum