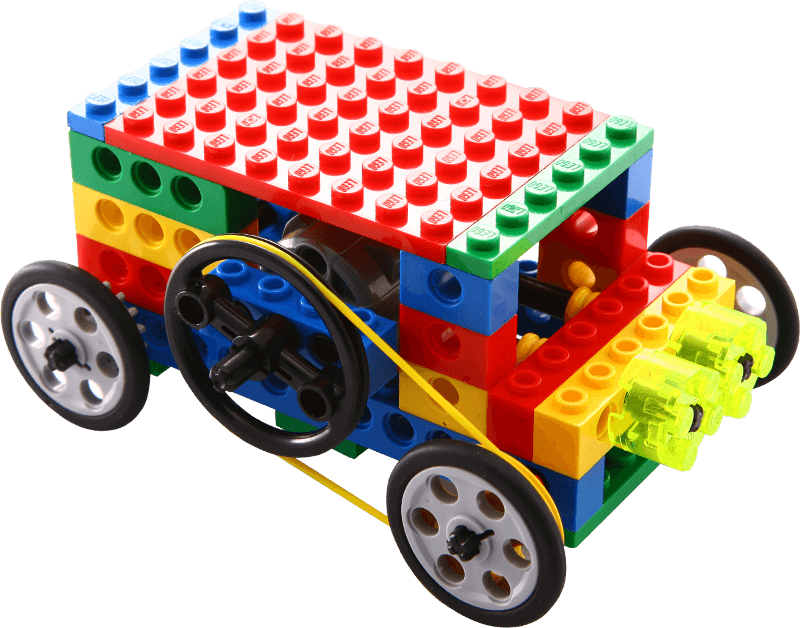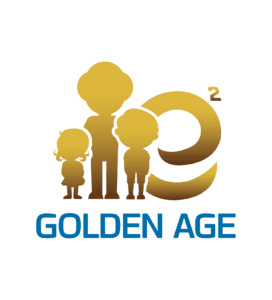 Suitable for:
Senior Citizens & Multi-Generation Events
Therapeutic & Social Lego®
LEGO® bricks have been around since 1942, entertaining the young and the young at heart for generations. There aren't many who haven't experienced the enjoyment of playing with LEGO®, which is why it remains one of the most popular building blocks even today.
The Golden Age program was created especially to promote family and community engagement. Each participant receives the unique Young Engineers LEGO® bricks kit and step-by-step visual instructions. A certified facilitator provides guidance along the way. Each workshop will see participants build a fascinating motorised LEGO® model presenting them with challenging problems to solve. This is perfect for community engagement, multi-generation events and developing the fine and gross motor skills for senior citizens.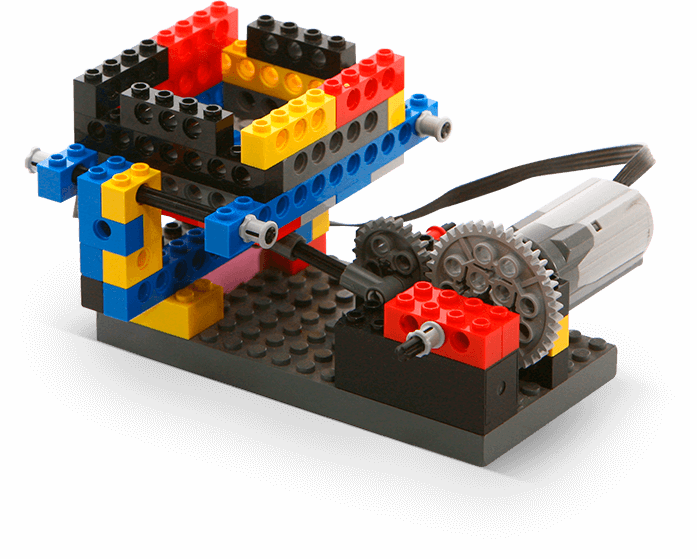 Senior Citizens, Grandchildren & Community Engagement Workshops

LEGO® is a timeless toy, something grandparents and grandchildren can enjoy together.
What could be better than grandparents and grandchildren spending an afternoon together bonding with LEGO®? We run workshops for community groups for senior citizens and their grandchildren to learn and play together. One of our experienced Young Engineer facilitators leads a guided workshop for participants to construct a LEGO® model allowing the participants to Learn, Experiment and Imagine.