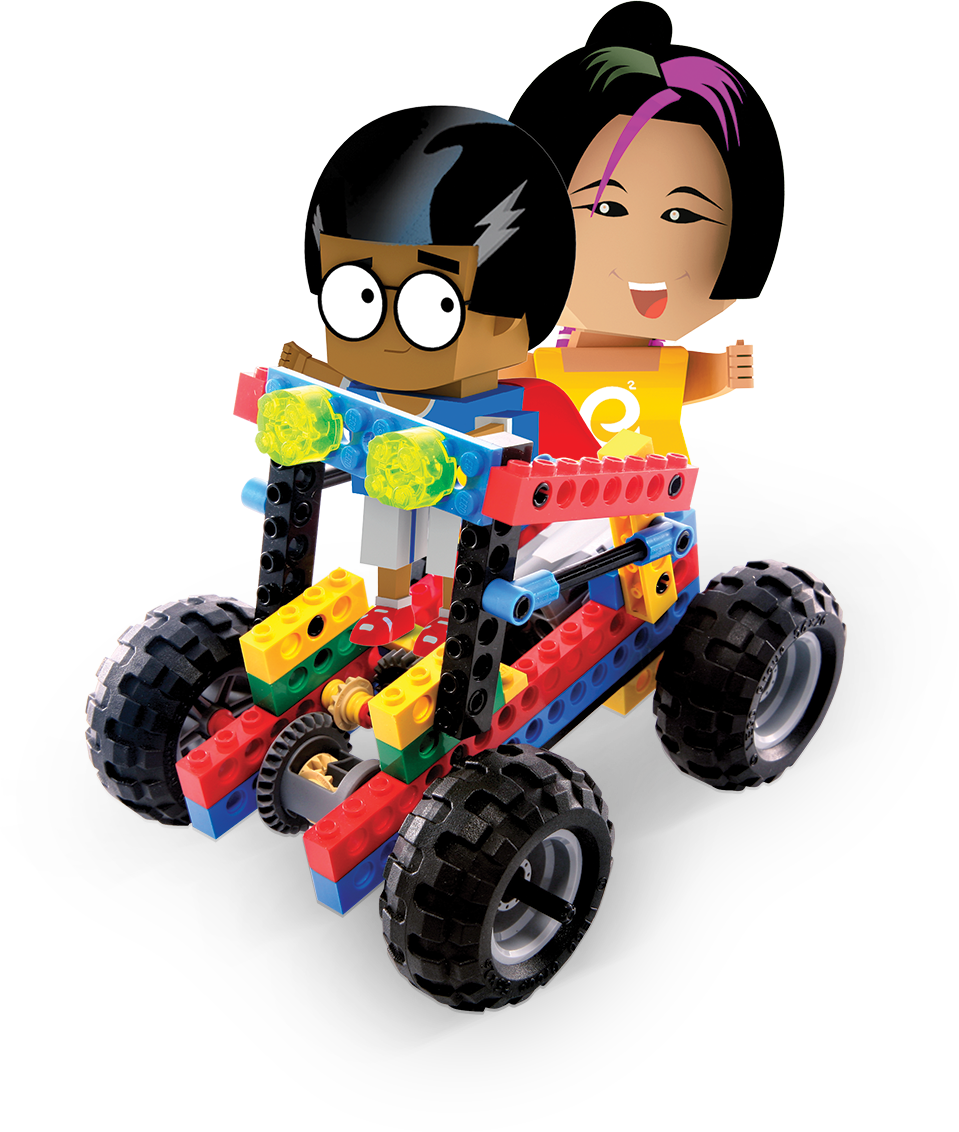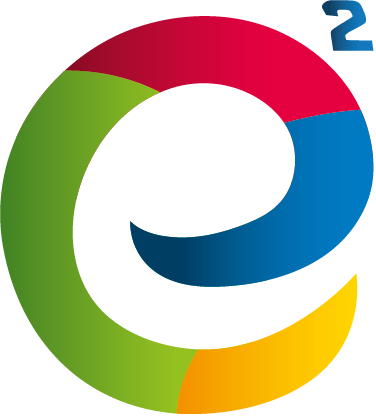 Every student should be given the opportunity to LEARN & L♥VE STEM, including students living outside the metropolitan area. 
That's why we're throwing everything in the van and going bush!
Find Your Nearest Location Below
Opportunities For All Students
One of our inclusivity measures is servicing regional communities. Since 2021, we've toured regional communities in Queensland, New South Wales and Western Australia to provide more opportunities for regional students. Regional communities that benefited include QLD: Mackay, Noosaville, Hervey Bay, Whitsundays, Bundaberg, Gladstone, Rockhamtom; NSW: Orange, Mudgee, Bathurst, Dubbo, Coffs Harbour, Port Macquarie, Taree, Armidale, Tamworth, Albury, Wagga Wagga ; WA: Bunbury.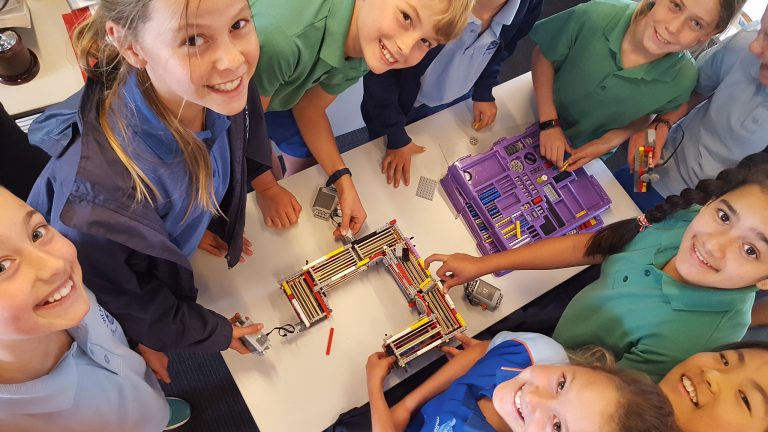 Media Coverage (Facebook)
Do you think you can take on the challenge of being an engineer?
Learn STEM In A Fun & Engaging Way
We're on a mission to help kids to be future-ready by giving them the 21st century skills they need in the digital age. Our programs are not just about learning science, technology, engineering & math (STEM), students also learn important skills such as problem solving and critical thinking.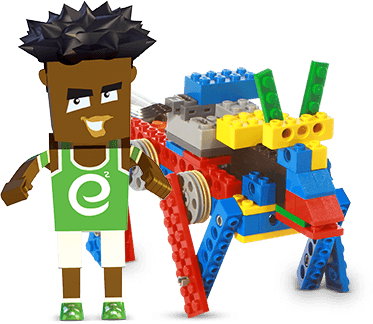 Join us to learn & build some fascinating prototypes using Lego and other robotics platforms.
These workshops are intentionally designed to:
✓ Up STEM Skills – learning is one thing, learning to learn is superior. We focus on analysing the problem, experimenting and prototyping to promote a lifelong love for STEM.
✓ Ignite Curiosity – we don't just remember answers, we leave participants with tantalising questions to promote curiosity and further exploration.
✓ Build Confidence – we focus on mastery giving participants the opportunity to experience "I Can Do It"
Engineering & Robotics Camp Highlights
As Seen On Channel 7 News & Channel 9 News
What parents & teachers say​
Thousands of happy parents are glad they enrolled their children into our workshops.​

Matthew had a great time. He was very excited to tell me what he had learned and made and would definitely go again.

The kids had very little interest or exposure to this form of design thinking prior to the day. Afterward they have been more engaged in robotics and coding tasks.

Fantastic experience for young minds. Nate had an absolute blast and can not wait to do it again next year. He is still talking about it nearly 2 weeks later. Thankyou😁

My 2 kids had a blast. 3 Lego builds in a day, they couldn't get enough. My 10 year old enjoyed 'modifying' the build outside of the scripted instructions. Great way to encourage innovation. Keep that bit up!!

Our children had a great time and were able to explain the tasks and their projects to us very confidently when we arrived to pick them up. While we obviously didn't see the whole day and progression of instruction by staff, it appeared there were elements of problem-based learning as well as foundational instruction and we liked this very much. We also liked the small, intimate nature of the group.

Thoroughly engaging work. Hands on Instructions very clear. Good mix of instructions quickly followed by activity. High degree of participation and engagement