Young Engineers believes our children are the future. If they can grasp STEM and 21st century skills with both hands, tomorrow will be a better place!
The world is facing bigger and more complex problems than ever. Today's problems knows no borders, race or precedence. 
If our children are to prosper and thrive, they must learn how to solve unusual, untimely and unforeseen problems. 
That's why our eyes are firmly fixed on developing a generation of highly skilled problem solvers passionate about tackling these complex issues.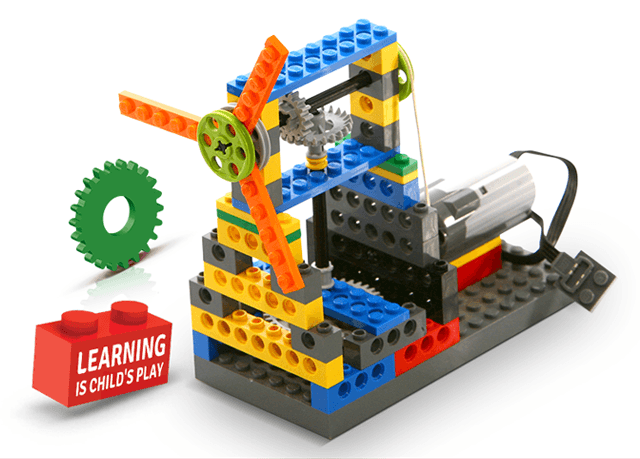 Our exciting and rewarding education programs offer students not just the opportunity to learn STEM but also learn valuable life skills.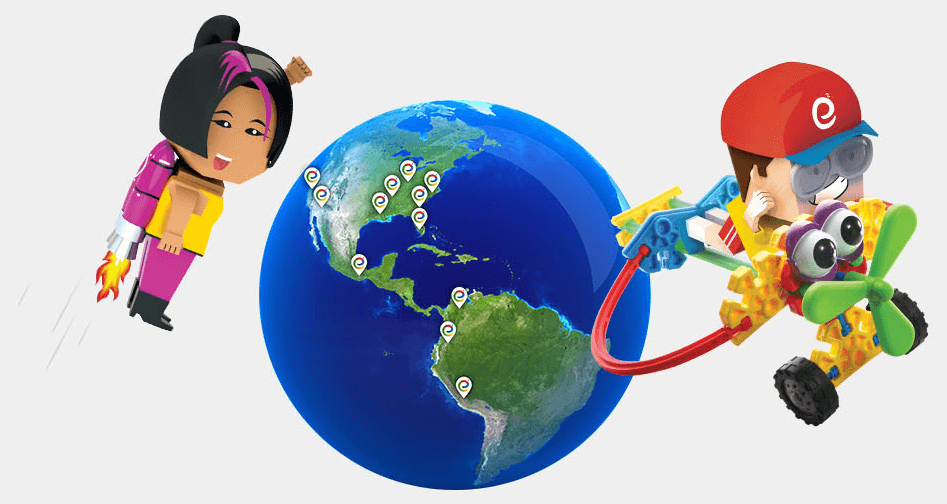 Learn more about becoming a Young Engineers Franchise Owner!