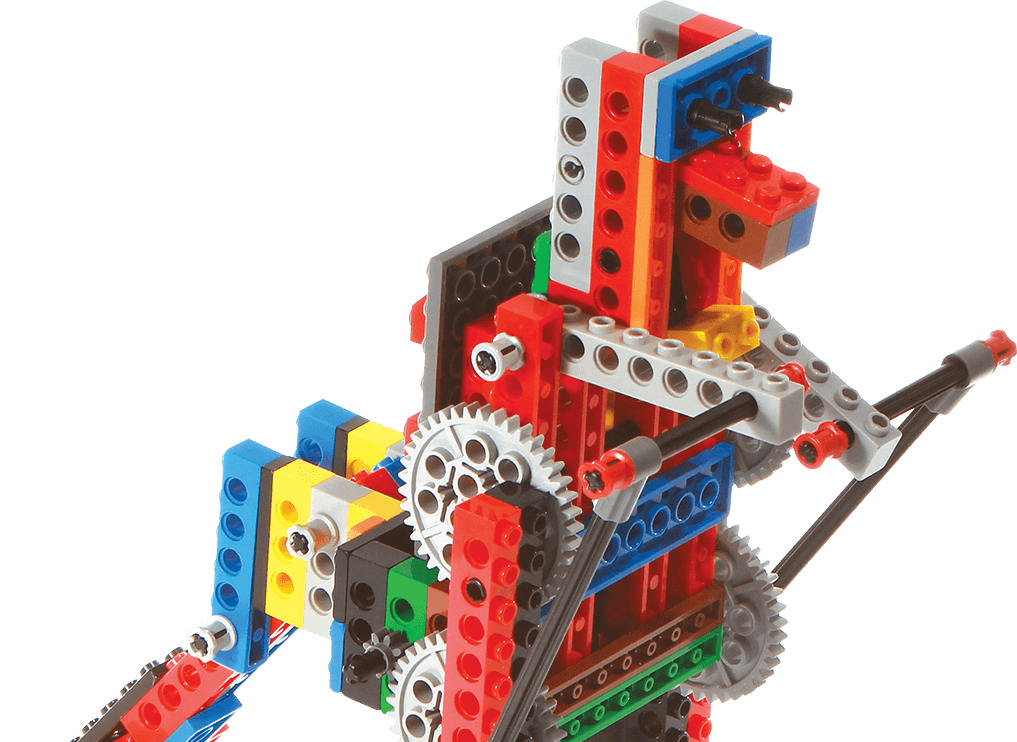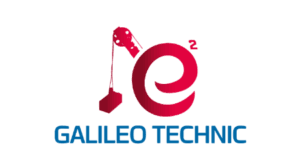 Suitable for: 
Upper Primary & High School Students
Galileo Technic takes students to the next level in STEM education. Students continue to build motorised LEGO® models – but the scale and complexity of the model increases significantly.  Students will: 
✓ Learn advanced physics concepts and explore known concepts at a deeper level
✓ Learn new maths and mechanical engineering principles
✓ Use long chains of gears in machine design 
✓ Greater emphasis on teamwork and collaboration
✓ Learn to test and troubleshoot their machines – just like real engineers!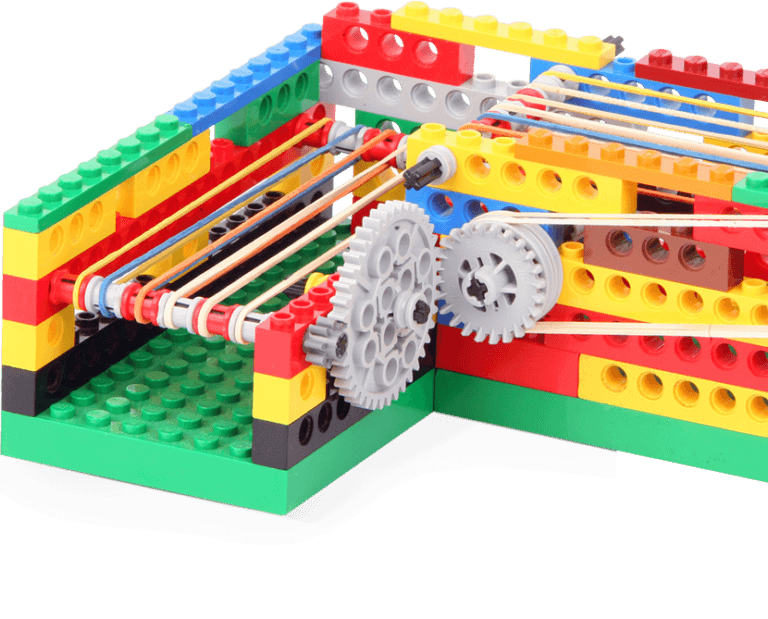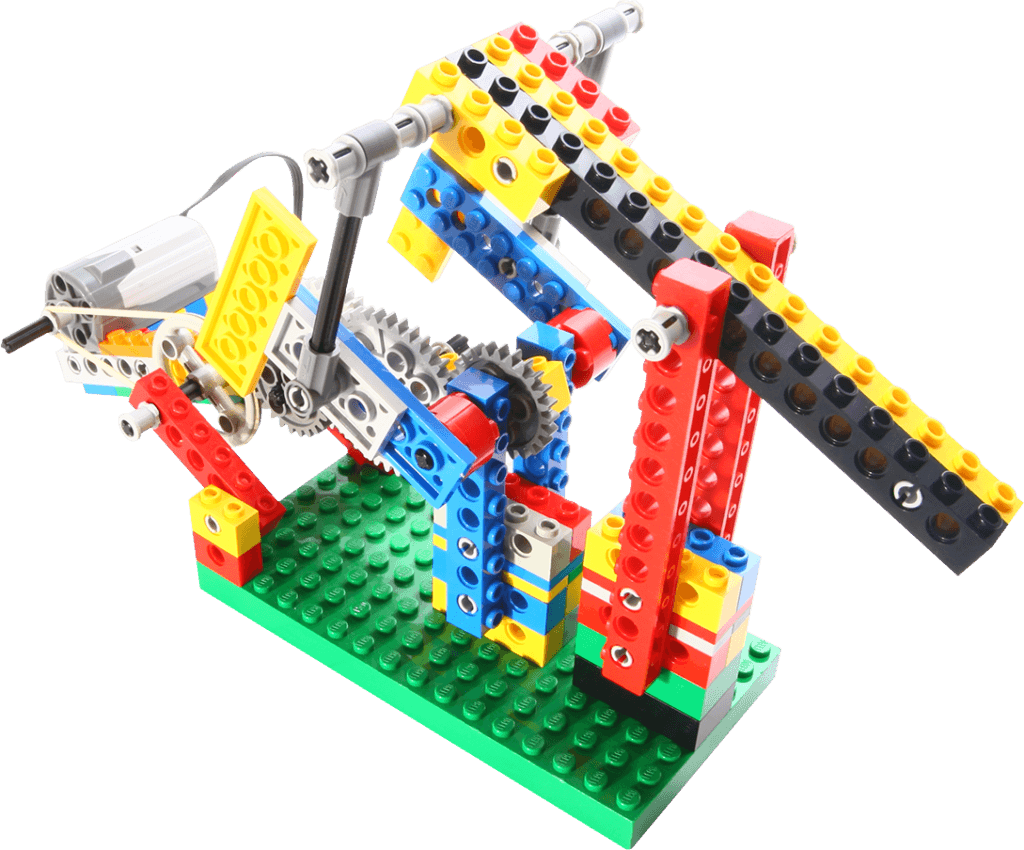 Overview of Galilieo Technic Sessions
All sessions follows the Learn-Prototype-Experiment-Imagine format.
✓ Learn – the STEM concepts through stories and anecdotes 
✓ Prototype – a LEGO® model that applies the concept in a real-world setting 
✓ Experiment – modifying the completed model can be scary yet satisfying. Children are encouraged to take risks to learn cause-consequences.
✓ Imagine – children are challenged to think outside the box to imagine the possibilities of their creations.
Other Galileo Technic Objectives
✓ Encourage independent and creative thinking
✓ Develop the ability to analyze engineering processes
✓ Acquire engineering implementation skills
Expand problem-solving skills
✓ Provide general knowledge of laws of physics and various natural phenomena
✓ Progress sense of self-efficacy and time management
✓ Improve communication and interpersonal skills
✓ Boost team-building abilities Galileo Technic Subjects
✓ Defence equipment like tanks and bascules 
✓ Construction equipment like cement mixers, cranes, forklifts and trucks
✓ Moving robots like dinosaur bot, spider bot, caterpillar bot, swinging monkey etc
✓ Vehicles and amusement park rides