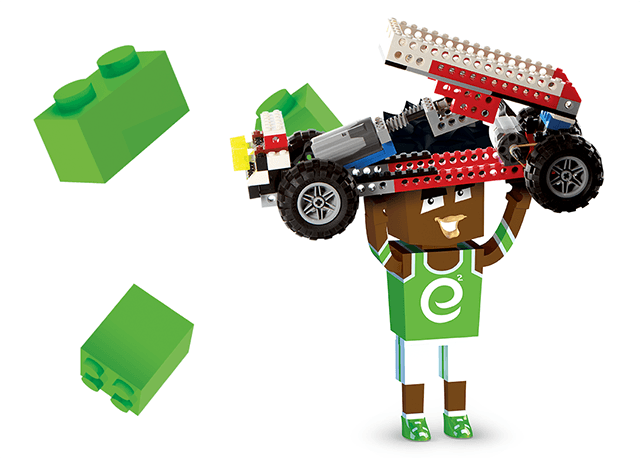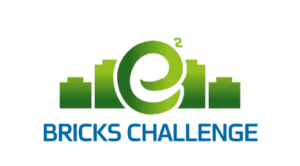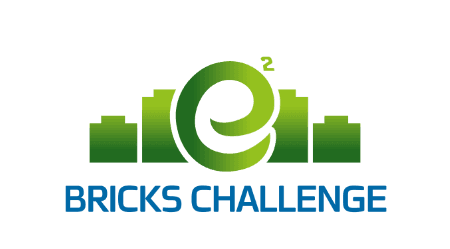 Suitable for children in preschool, day care, kindergarten and Prep
Bricks Challenge is our core program
The Bricks Challenge program introduces primary school children to the basic principles of science, technology, engineering and mathematics (STEM). Children learn to 'think like engineers' by building complex motorised machines using LEGO®, motors and batteries.
Children will:
✓ Receive our customised and copyrighted LEGO® kits with batteries and motors.
✓ Discover physics by building real-world prototypes that actually work
✓ Discover the joy of learning through hands on projects
✓ Learn innovation and design thinking through a much loved medium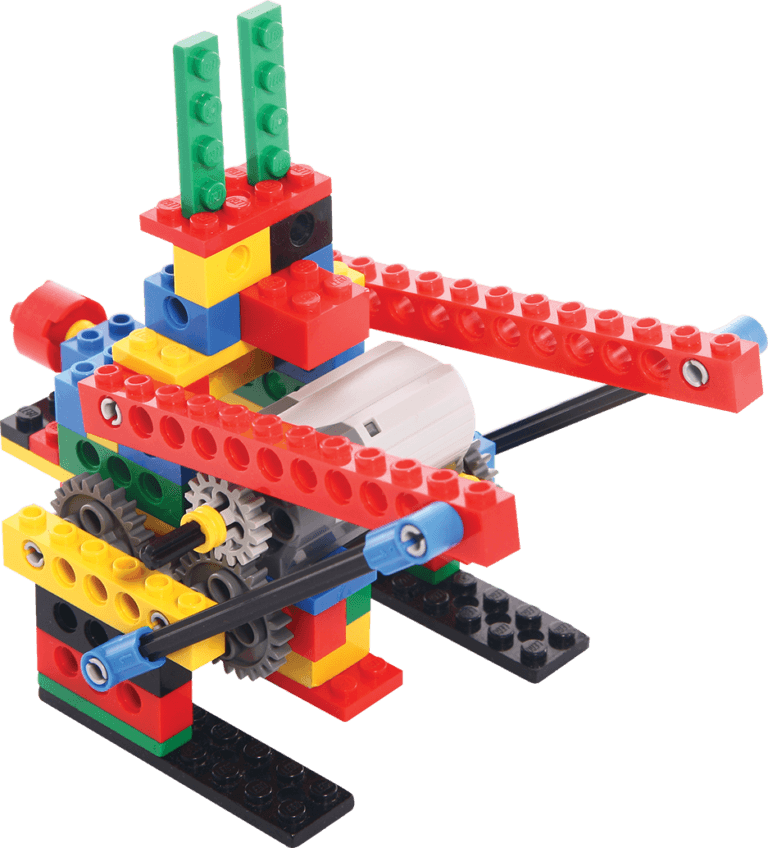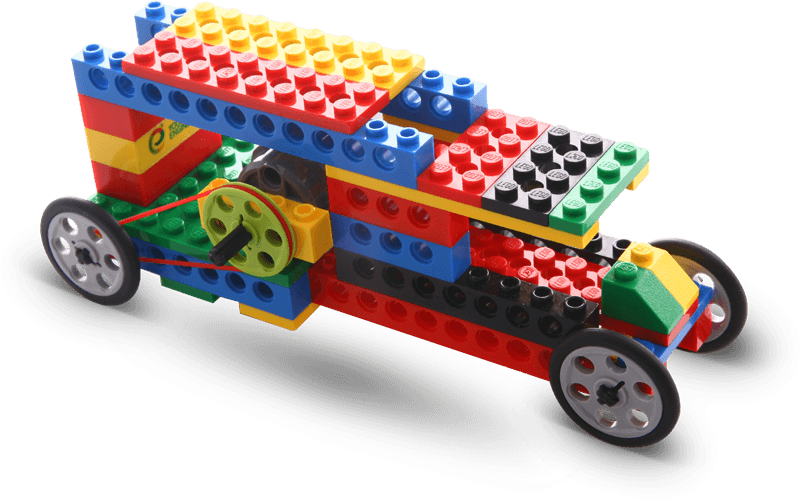 Overview of Bricks Challenge Sessions
All sessions follows the Learn-Prototype-Experiment-Imagine format.
✓ Learn – the STEM concepts through stories and anecdotes
✓ Prototype – a LEGO® prototype that applies the concept in real-world practice
✓ Experiment – modify the model to develop positive association with science. Team games help to test and enhance their model further.
✓ Imagine – further improvements that test the physics concepts further. Children are challenged to think outside the box and improve their basic designs.
Bricks Challenge Secondary Objectives
✓ Encourage independent learning
✓ Develop fine-motor and gross motor skills
✓ Develop ones ability to analyse engineering processes
✓ Broaden knowledge of laws of physics and various natural phenomena
✓ Improve spatial recognition
✓ Cultivate a sense of self-efficacy
✓ Expand interpersonal communication skills
✓ Foster planning and time management skills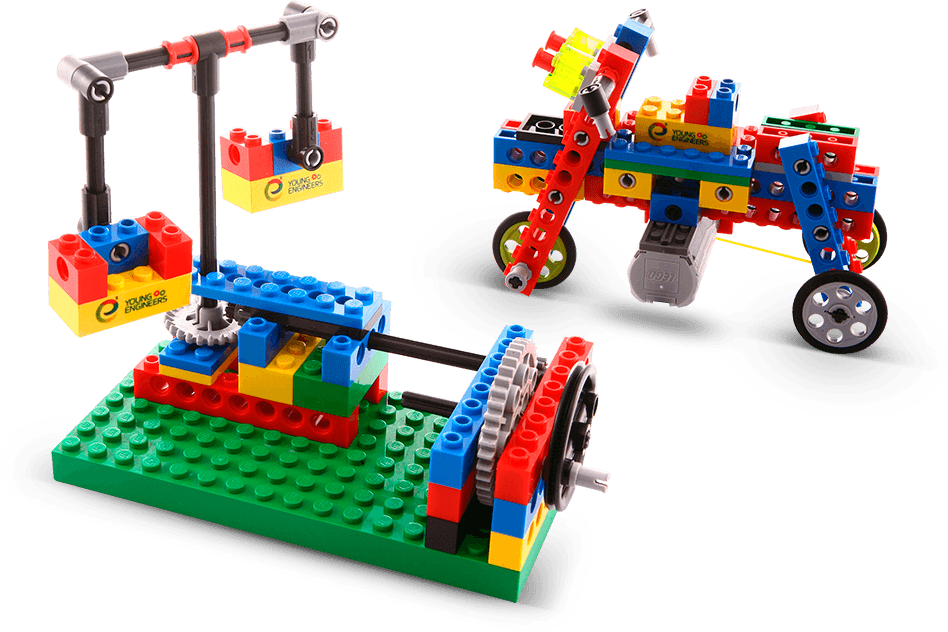 Bricks Challenge Topics
✓ Physics principles: Centrifugal and centripetal forces, the power of inertia, potential energy, kinetic energy, action/reaction law, buoyancy, torque, fulcrum, load division, angular momentum, and more.
✓ Engineering principles: Gears, transmission types, snail gears, speed Vs power transmission
✓ Famous scientific and philosophical figures: Archimedes, Sir Isaac Newton, Einstein, and more
✓ Models from the real world: Amusement park rides, vehicles, construction machinery, green energy, machines around the house, etc.