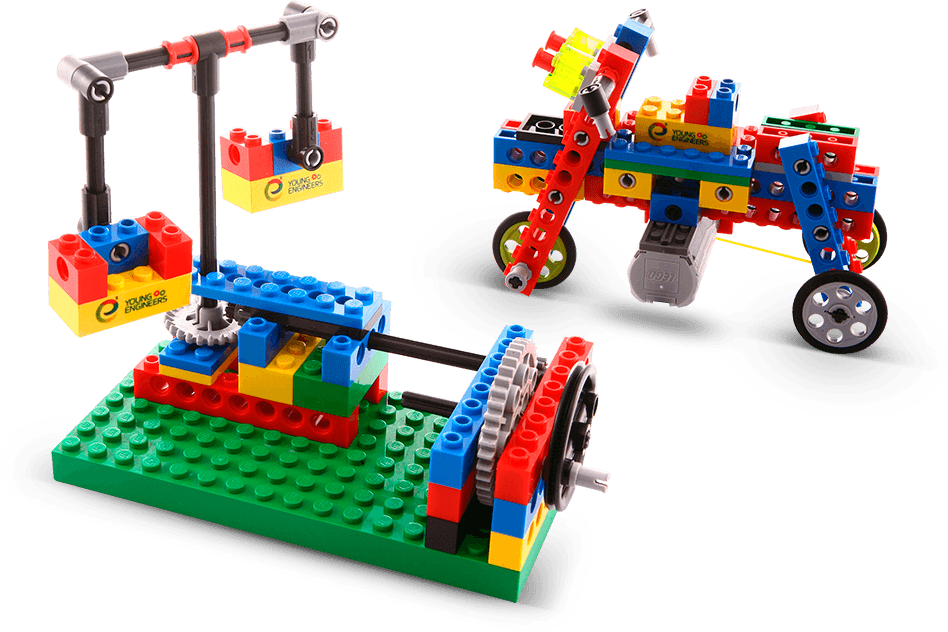 Bring Engineering to Your Classroom 
School Incursions provide a unique STEM learning experience designed to help your students realise their full potential.
✓ Ideal for Kindy-Year 8 classrooms
✓ Designed to get students involved in solving real-world STEM problems.
✓ We can come in for one off and full term incursions
✓ 3P Pedagogy makes learning comprehensive and fun.
✓ Product Based Learning – Students build products they see in the world around them. For example, the conveyer belt at the Supermarket, the elevator in their building, or the laundry machine in their house.
✓ Project Based Learning – Every incursion is a project that children execute and complete from start to finish.They work together so every child has a working model at the end of the session.
✓ Problem Based Learning – Children are given problems to solve to extend their design thinking and STEM knowledge.
THE BENEFITS OF SCHOOL INCURSIONS INCLUDE
Covers multiple curriculum strands including 

Design and Technology, Creative and Critical Thinking, Science Inquiry, Mathematics and more!

The whole school including girls can participate in STEM learning

 

Create and ma

intain STEM focussed, future focussed culture in school

 

Teachers have the opportunity to upgrade their STEM knowledge & skills

 

Equip students with skills to succeed

 

in life and work

 
YOUNG ENGINEERS LEARNING JOURNEY

BELONG & BELIEVE
We provide a safe and inclusive learning environment where all children can feel "at home" yet being challenged to grow in confidence and skill.

WONDER & EXPLORE
We truly nurture the curiosity of our students allowing them to experiment and prototype their ideas. We love seeing their ideas come to live via their creativity.

PROBLEM SOLVER 
Problem solving is built into every workshop we deliver. When students solve problems, they build their confidence and add to their toolkit of problem solving strategies.

CRITICAL GLOBAL THINKER
Our ultimate vision is to see all our students become independent lifelong learners, skilled STEM practitioners and confident contributors to the global community.