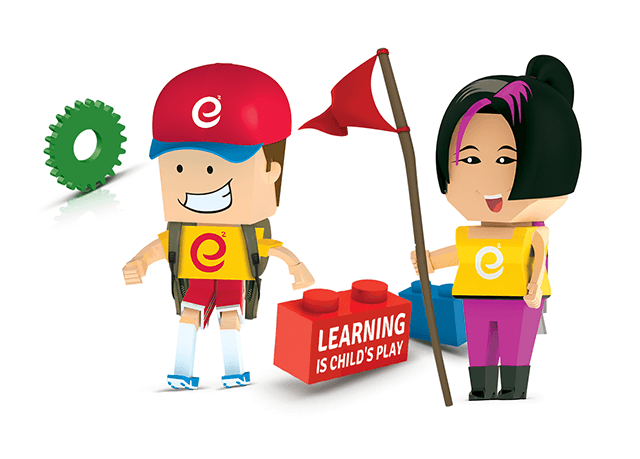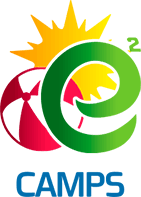 Engineering and Robotics Camp
School may be out, but learning doesn't have to stop. Click on the button below to find the camp closest to you.
We've always been laser-focused to help our students develop 21st century skills such as problem solving and critical thinking. This spring we're highlighting the importance of teamwork and collaboration. Together, we can build more, play more, learn more.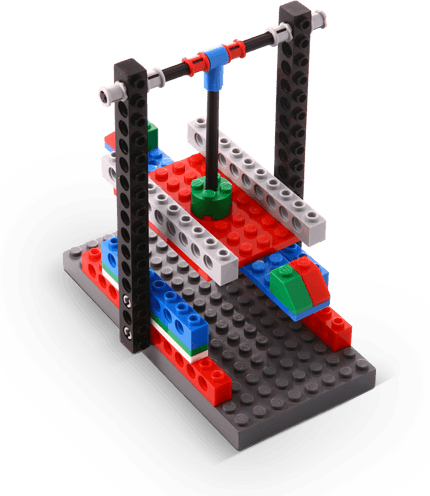 Do you think you can take on the challenge of being an engineer?
Find Us At Your Vacation Care Providers
Some of Australia's most innovative vacation care providers utilise Young Engineers programs to help their students learn and love STEM. 
These are offered in all major capital cities and in some regional areas throughout Australia. For bookings and pricing, please contact the vacation care provider directly. 
If your local vacation care provider is NOT offering Young Engineers programs, feel free to contact us to make an introduction.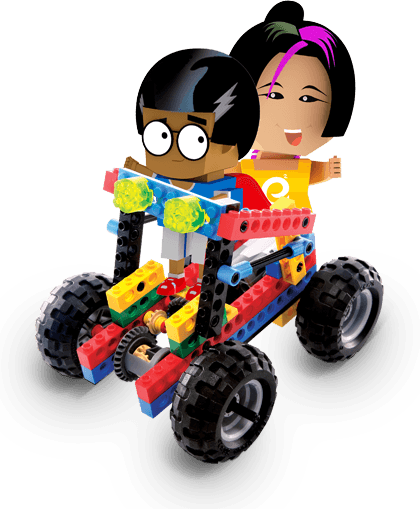 Many of our privately owned and run Young Engineers franchises offer a 1-2 week camp activity. These camps provide participants with an exciting way to learn and have fun through building LEGO® models. The camp experience provides children with a safe and comfortable environment to get excited about learning and meet new friends while they are on their summer vacation. These camps convert our enrichment methods into special daylong camp activities. Contact our representatives to find an Young Engineers LEGO® Bricks Camp near you.